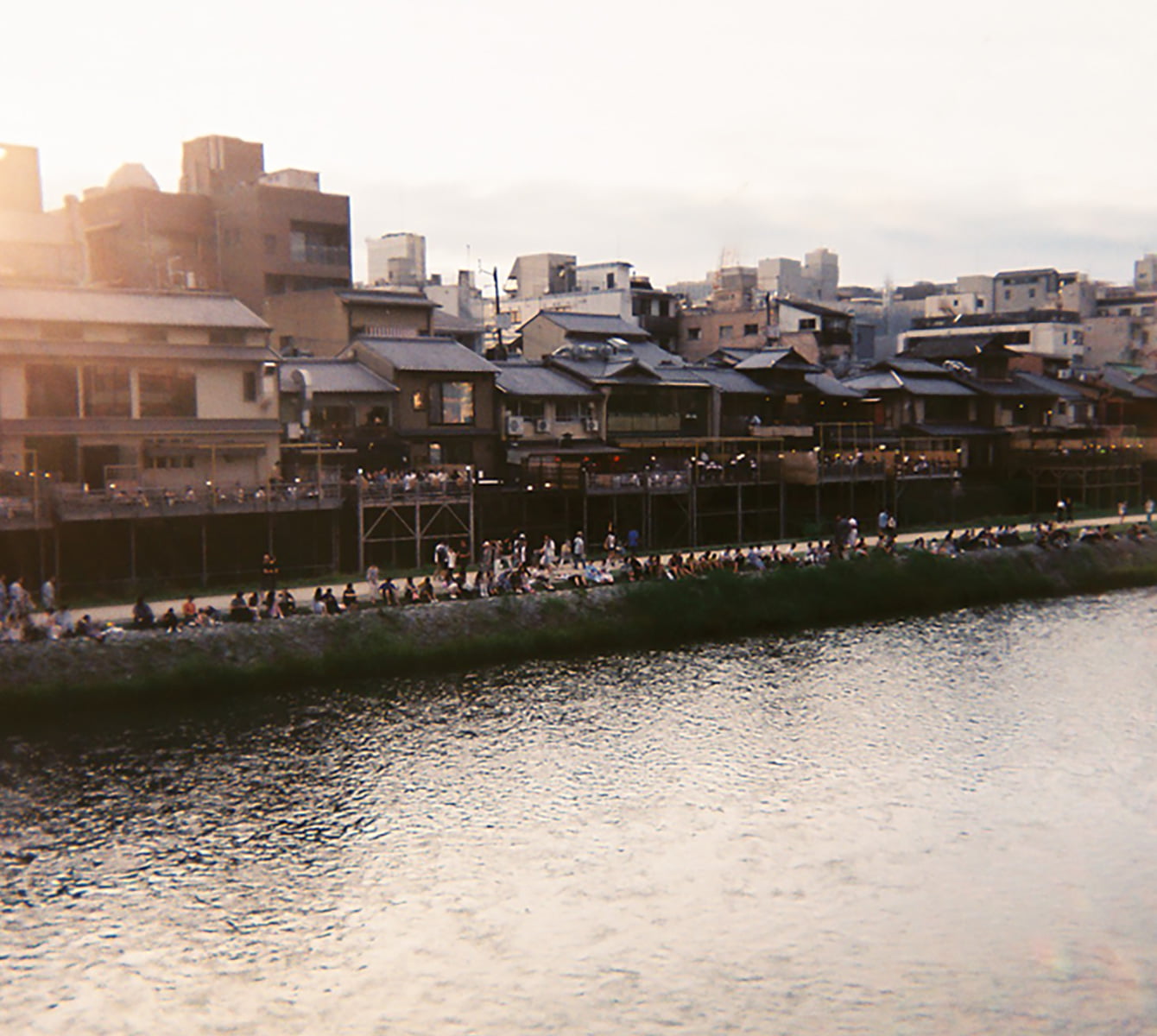 Photographer/Management
YUUKI KUWABARA
桑原 優希
BIOGRAPHY
Born and raised in Kyoto, Japan.
Moved to New York at the age of 19 to study Anthropology and Art.
Started her career as a self-taught photographer after graduated from
Hunter College, in New York.
Currently living in Tokyo, sometimes in Kyoto.
Co-founder of Gemini Films, also a director of non-profit organization kuria
which provides opportunity for migrant youth to attain life skill through art/cultural programs.
京都生まれ 双子座
NY市立ハンターカレッジ卒業
Studio Arts専攻
東京、時々京都在住。

2020年、Gemini Filmsを共同設立。
映画・広告を中心とした写真活動の他、2016年より一般社団法人kuriaの理事に就任。
移民のユースを中心としたクリエイティブなプロジェクトを国内外で展開中。